Warning!
This page describes a Brutal Mario hoax. This information should not be considered official.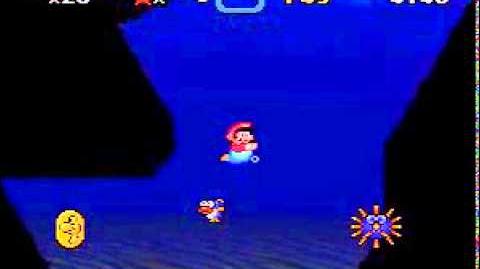 The Skill and the restL demos are fake demos made by whodidyouthinkitwas / theguywhodoesnothing , saying that he was working with Carol, but he was actually making the demos himself, trying to finish the game.
Skill Demo
Edit
The demo contains a very long level named "Test your Skills". The level is divided in Castle, Underground and Ghost House, and a starting underwater section.
restL Demo
Edit
This demo contains the rest of the Luigi's World's levels. The levels are: Hot Head Bop, Night Blindness and SFC Tower of Pain. The demo has new sprites, new musics, new Status Bar, and VWF Dialogues.
restL Demo's LevelsEdit
10:43

Super Kitiku Mario (Level Test) - Hot Head Hop

Hot Head Bop
Night Blindness
SFC Tower of Pain
Ad blocker interference detected!
Wikia is a free-to-use site that makes money from advertising. We have a modified experience for viewers using ad blockers

Wikia is not accessible if you've made further modifications. Remove the custom ad blocker rule(s) and the page will load as expected.