Here, you can see all the different sections of the wiki: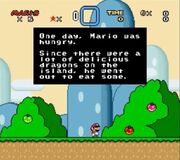 What is Brutal Mario? Who made it? What is the story? This page will answer all these questions!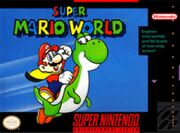 Brutal Mario was based off of Super Mario World. Check this page out to find out more about it!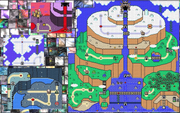 Explore the Kitiku Island and it's many worlds!

The main characters are all here!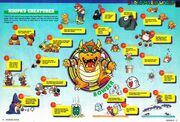 The many minions of Bowser, all against Mario!
Bowser allies with a whole multitude of bosses!

Mario has many tricks up his sleeve!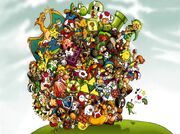 Even though it's a Mario game, it's also a potluck of different games!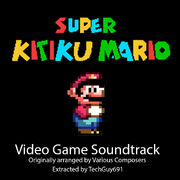 Check out the soundtrack for the game!
The hack has gone through a long history of demos, check them out!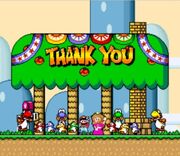 Check out the credits for the wiki!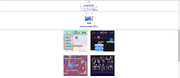 The mysterious creator of the hack!
The links for downloading the hack!
Many secret exits lie within the island!
Brutal Mario was in English and Japanese, with some strange translations!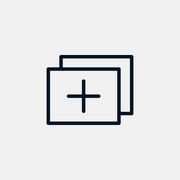 Templates to help keep the wiki organized!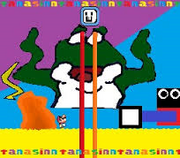 The strange hoaxes of the hack!